Melbourne, Australia – Titomic, a global leader in industrial-scale cold spray additive manufacturing (AM), has been approved as a sponsor for the development of SAE Cold Spray AM Specifications. SAE International, formerly known as the Society of Automotive Engineers, is a professional association and standards-developing organization for engineering professionals in various industries, including AM.
This further demonstrates the continued and rapid development of cold spray and its acceptance as a uniquely strong manufacturing technique. Once the SAE specifications have been developed and approved, large organisations within defence and aerospace will more easily adopt the technology in their processes, thereby accelerating adoption of Cold Spray as a mainstream manufacturing and coatings technology.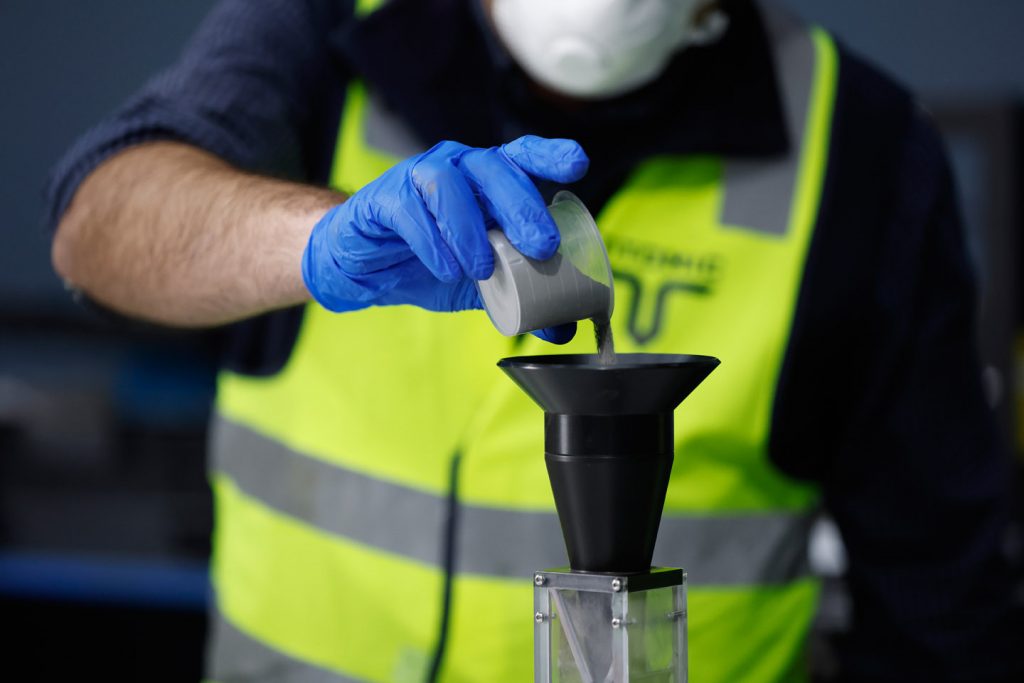 Titomic was approached by SAE International in late 2022 to participate in the development of SAE Cold Spray AM Specifications. After presenting their cold spray journey and achievements, Titomic's offer to participate was accepted and they have been officially approved as a sponsor for the specifications.
The development of SAE Cold Spray AM Specifications will provide structure and guidance for the use of cold spray technology in various industries. The new standards will also provide a clear framework for cold spray components to be included in various applications, such as aerospace, where the standards will provide confidence and reassurance to stakeholders. Overall, the development of these standards will help to drive the growth and adoption of cold spray technology.
In addition to sponsoring the specifications, Titomic has been welcomed to participate in the SAE AMS-AM Metals and Repair Subcommittee, which is formulating a strategy and road map for SAE AM specifications. The subcommittee considers Titomic's input to be invaluable for this effort.
Dominic Parsonson of Titomic, said:

"We are honoured to be a part of this program and consider our participation in the development of these specifications a great opportunity to assist the Cold Spray Industry and create a platform for growth and support. Being invited to contribute to these standards also provides recognition for Titomic as a global leader in cold spray"